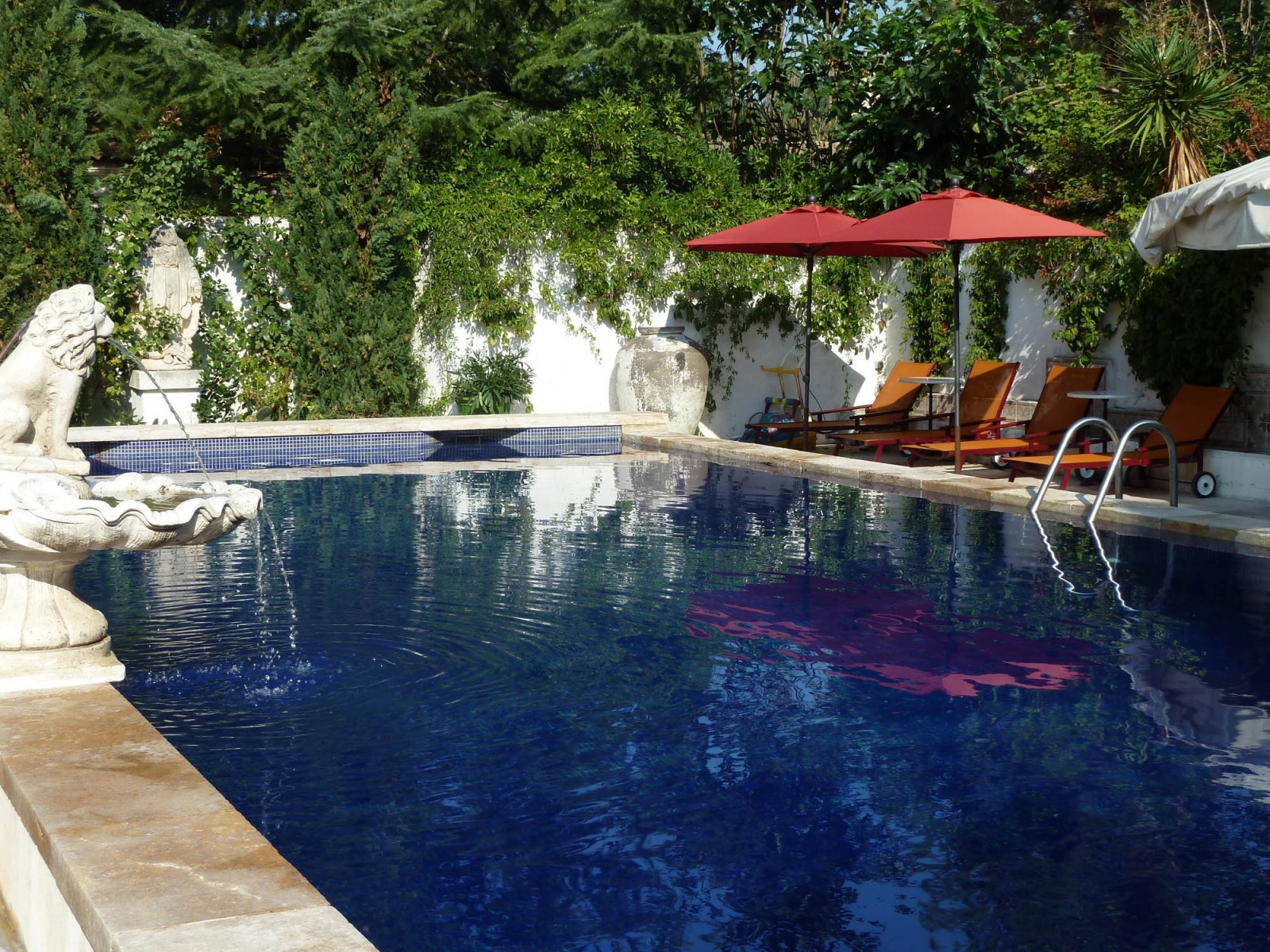 Charming stay in Arles
For an unforgettable stay in charming hotel in Arles, the Mas de la Chapelle offers modern facilities with its spa and two tennis courts on clay the past by Templars. Passion for botany, the owner of this charming hotel in Arles knows how to create the sense of wonder in his extraordinary garden. A little corner of Eden at your fingertips at Mas de la Chapelle, charming hotel in Arles.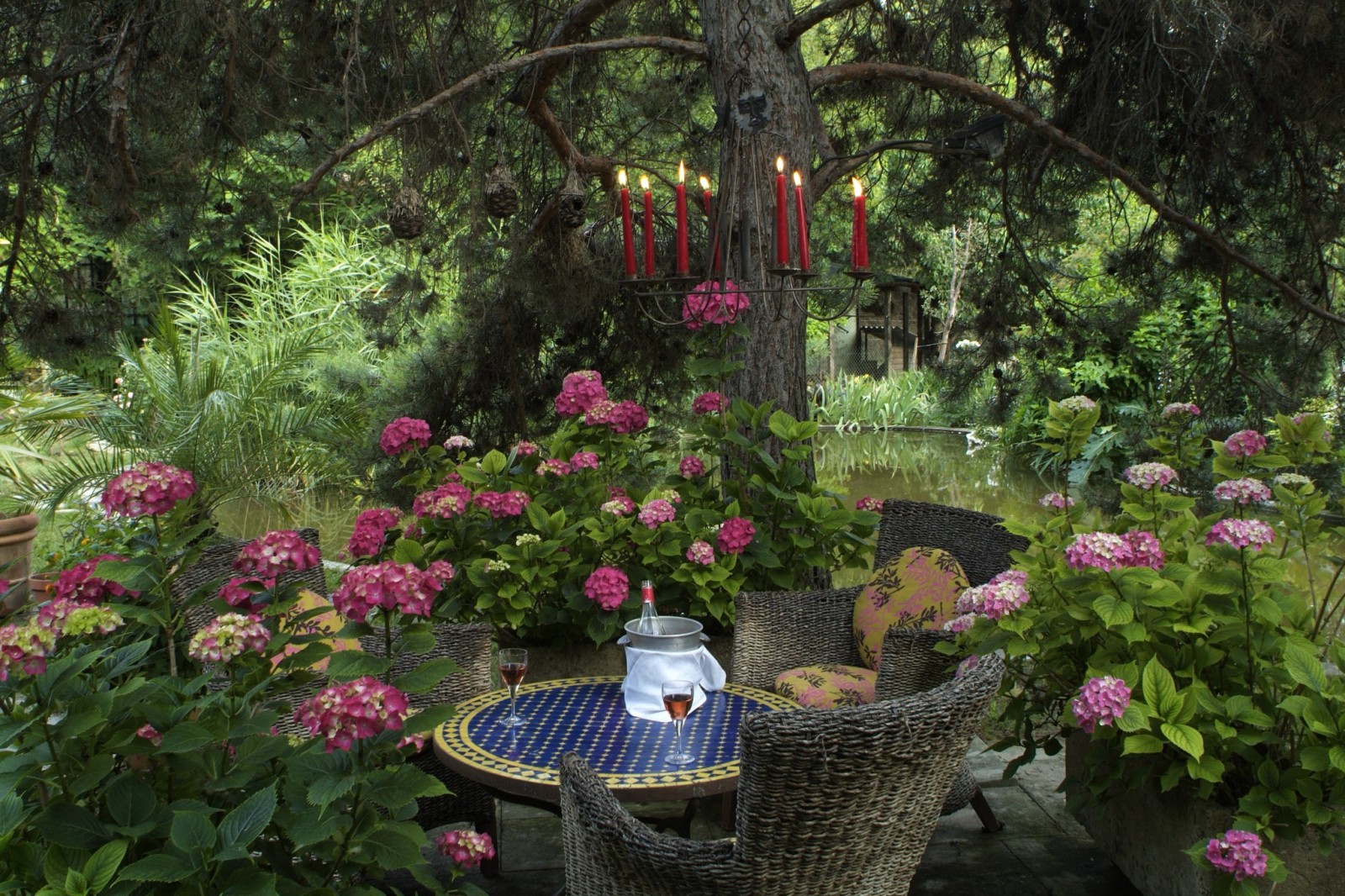 Charming 4 star hotel in Arles
Le Mas de la Chapelle is a beautiful charming hotel in Arles which the building is a Priory of the Order of the Knights of Malta. Converted into a haven of peace through taste and passion of its owner, this charming hotel welcomes you in Arles for a relaxing stay in the heart of Provence. In this charming hotel in Arles, everything has been implemented for the pleasure of eyes and evasion of the spirit.