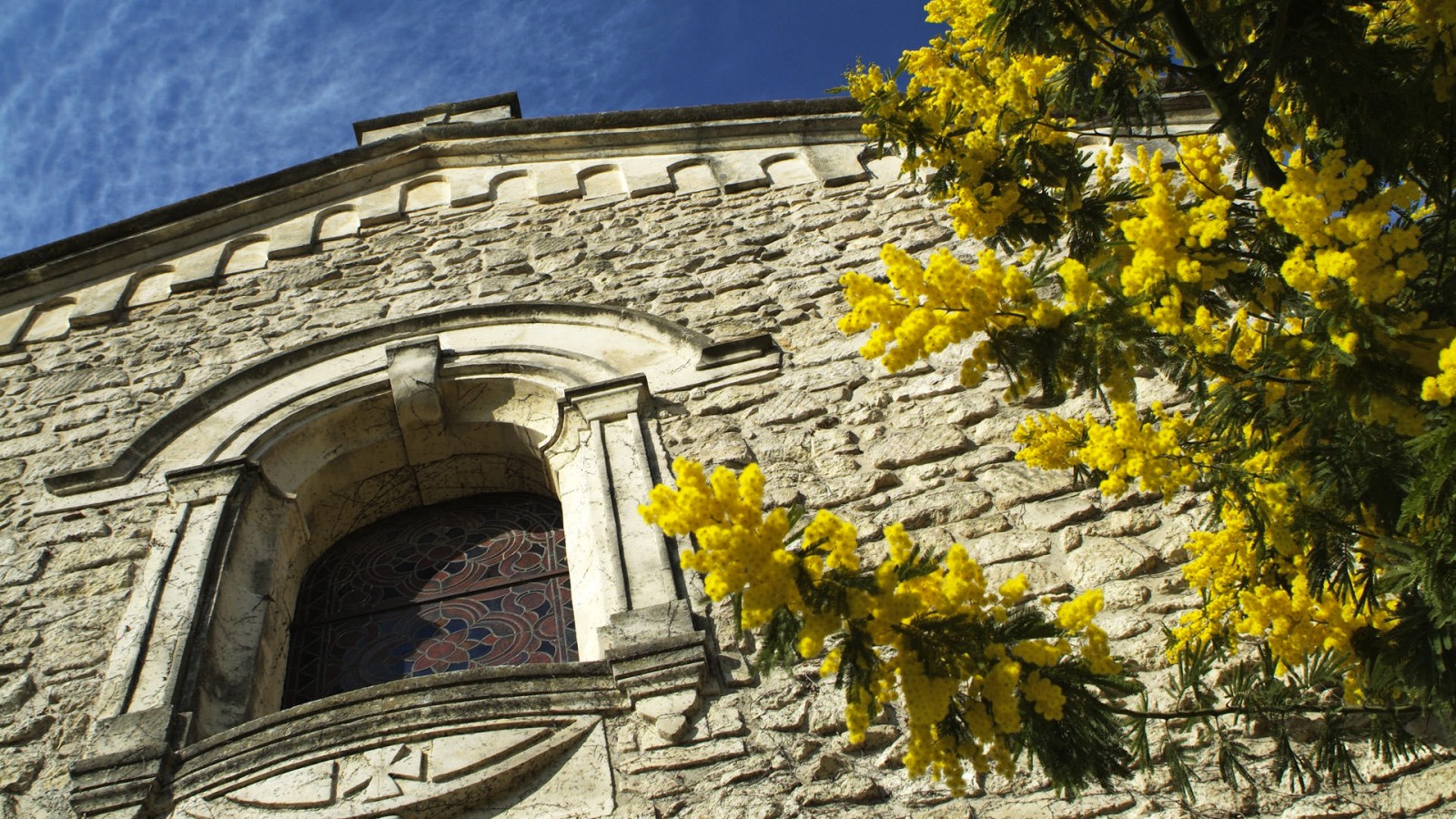 Accommodation charming Arles
Looking for an accommodation in Arles, come sit a few days at Mas de la Chapelle. This 4 star hotel in the camargue is actually a Priory of the sixteenth century renovated by an owner passionate about history and art for an accommodation in Arles where originality has no border. Le Mas de la Chapelle is the address given for any accomodation in arles under a stay of scenery and relaxation.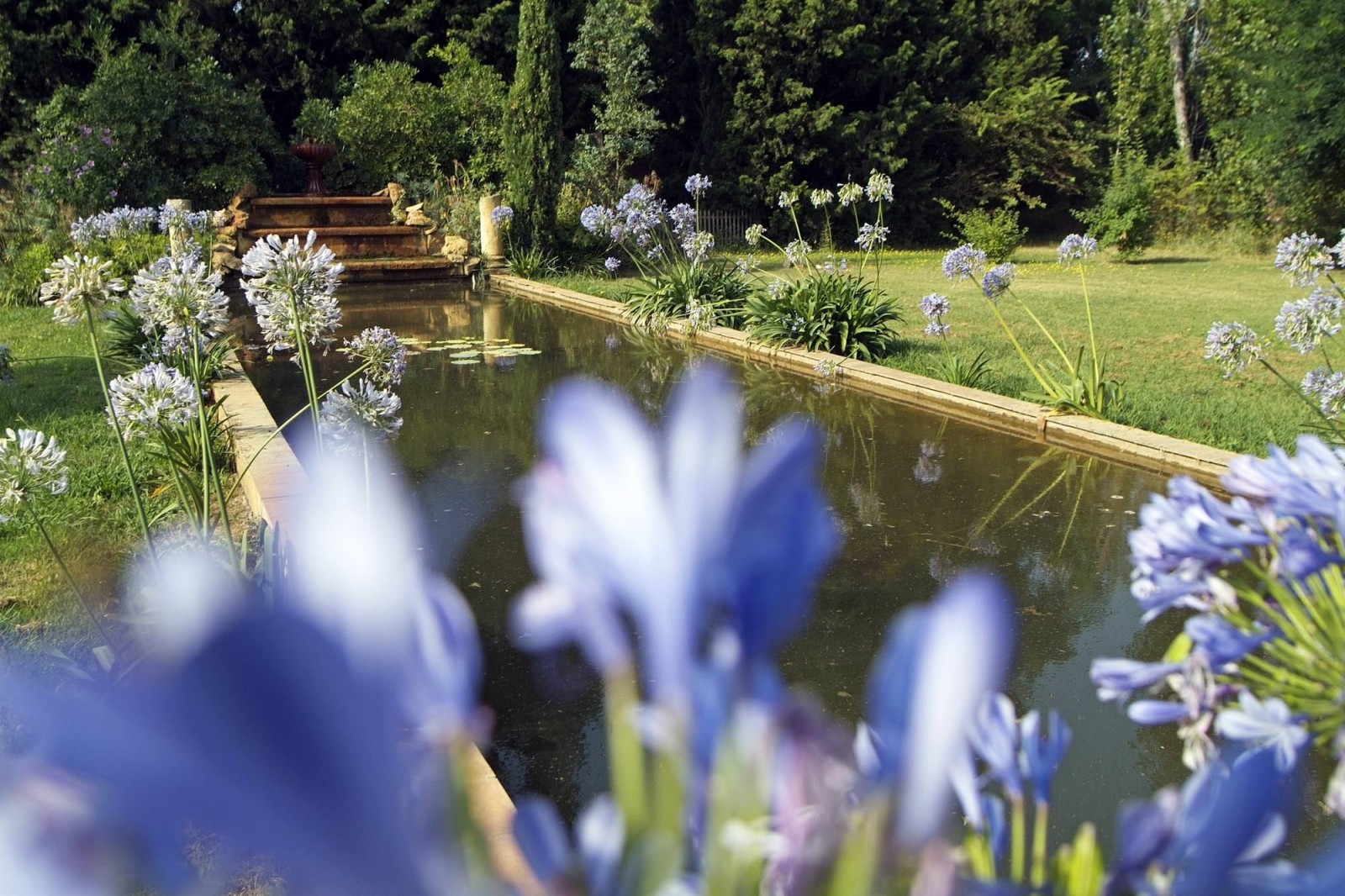 Relaxing stay in Arles
Le Mas de la Chapelle offers accomodation in arles at the crossroads of civilizations. Experience spans the years from arles to hosting this on the road of Saint Jacques de Compostela near the remains of the Roman city formerly. Beyond its unique concept, this 4-star hotel provides accomodation in arles that you will shine throughout the beautiful Camargue.