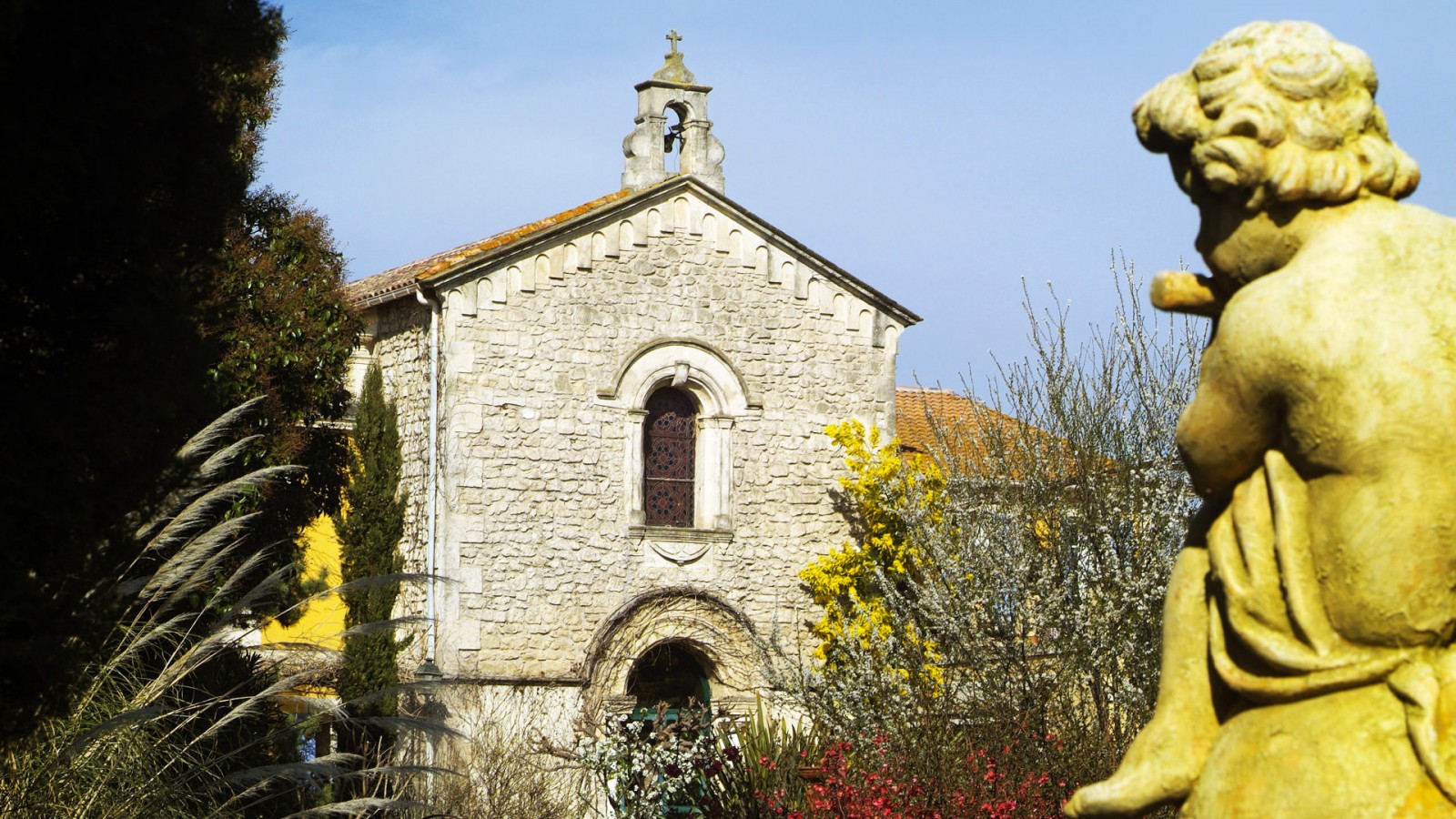 Relax and spa in Arles
It is more than a spa hotel arles you learn when you're at the hotel Mas de la Chapelle. There is actually a beautiful hotel spa in arles but also a large park, a pool, less than 5 minutes from Arles. The gates of the Camargue, after your long walks in nature, you will have fun as you relax in this delicious massage spa hotel in Arles.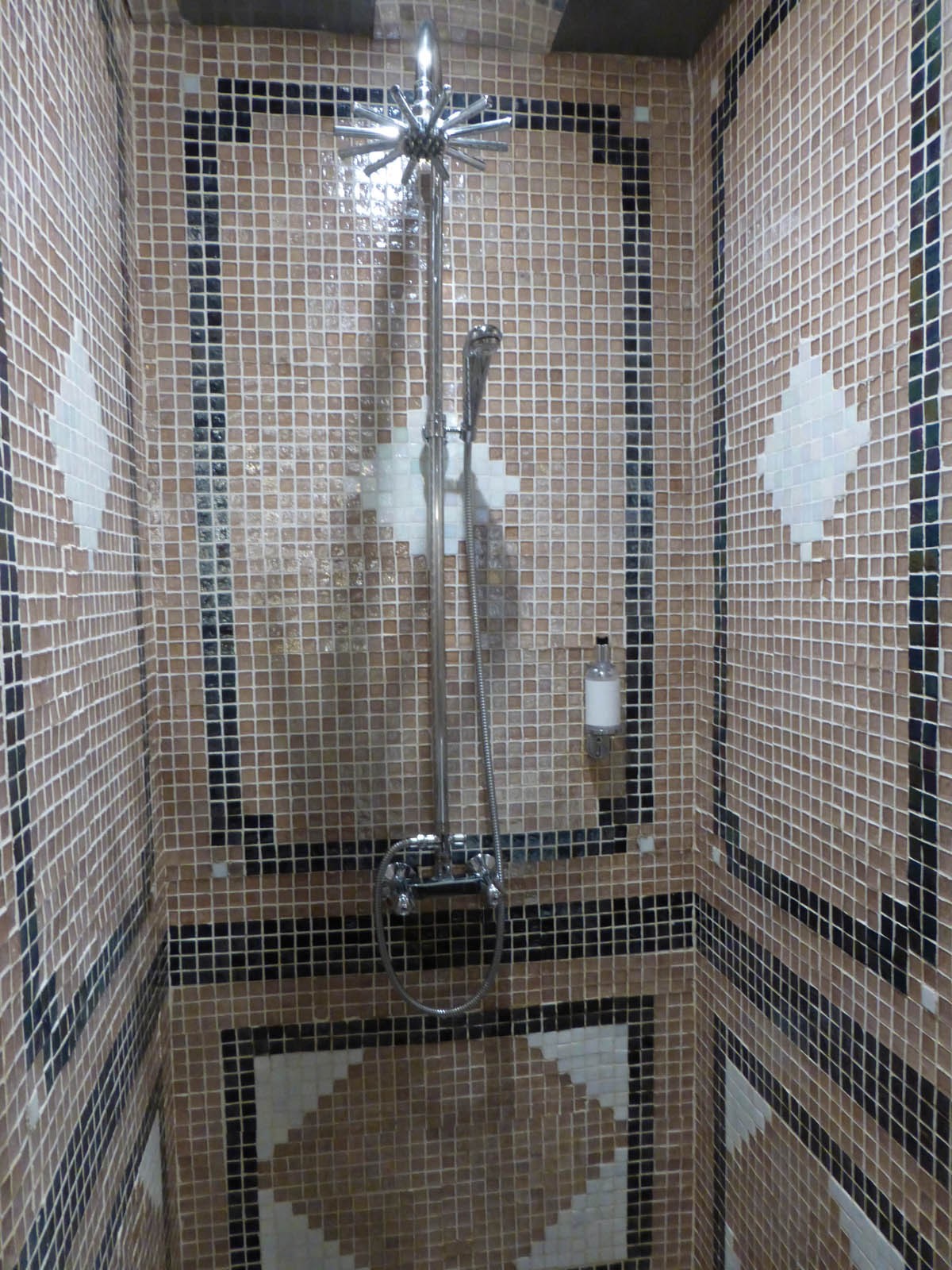 Hotel with spa in Arles
This is a classic and wonderful that you will be welcomed at this hotel spa in Arles, the Mas de la Chapelle. Indeed, this hotel spa in arles fits perfectly in the scent of its lush flowering. You will relax in a perfumed water, and oriental ambience of the spa this hotel arles invite you to complete relaxation you will enjoy your stay in Provence.